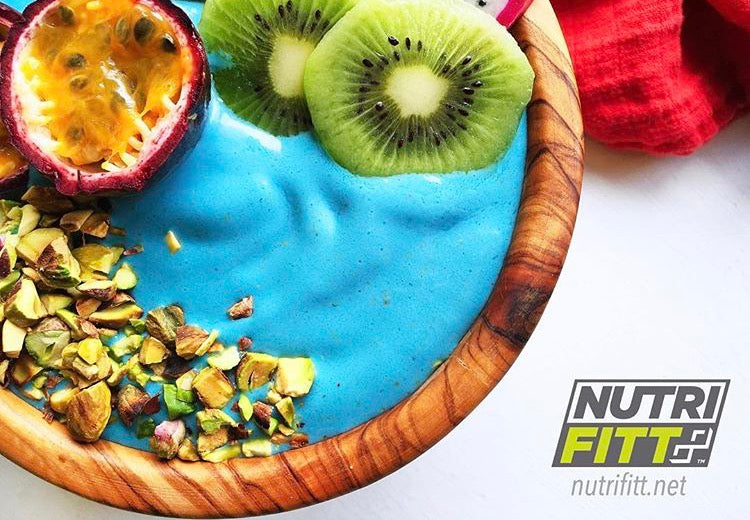 HIGH PROTEIN TROPICAL SMOOTHIE BOWL
Summer is in full swing so why not indulge in this delicious and nutritious Tropical Protein Smoothie Bowl bro? Loaded with vitamins, minerals, antioxidants, protein and healthy carbs it's perfect for enhancing recovery after your workouts! Here is what you'll need.
Serves:2
Ingredients:
For The Toppings (Optional):
Directions:
Place all ingredients in blender and mix until smooth. Pour into bowl and garnish with toppings if desired. Indulge!
Nutrition Facts
Per Serving
Calories 370
Total Fat 6 Grams
Total Carbohydrates 57 Grams
Protein 22 Grams